Marrakech–Ourika-Valleys Day Tour
Morocco Culture Travel & tours helps you to experience a wonderful day-trip in Marrakesh paradise.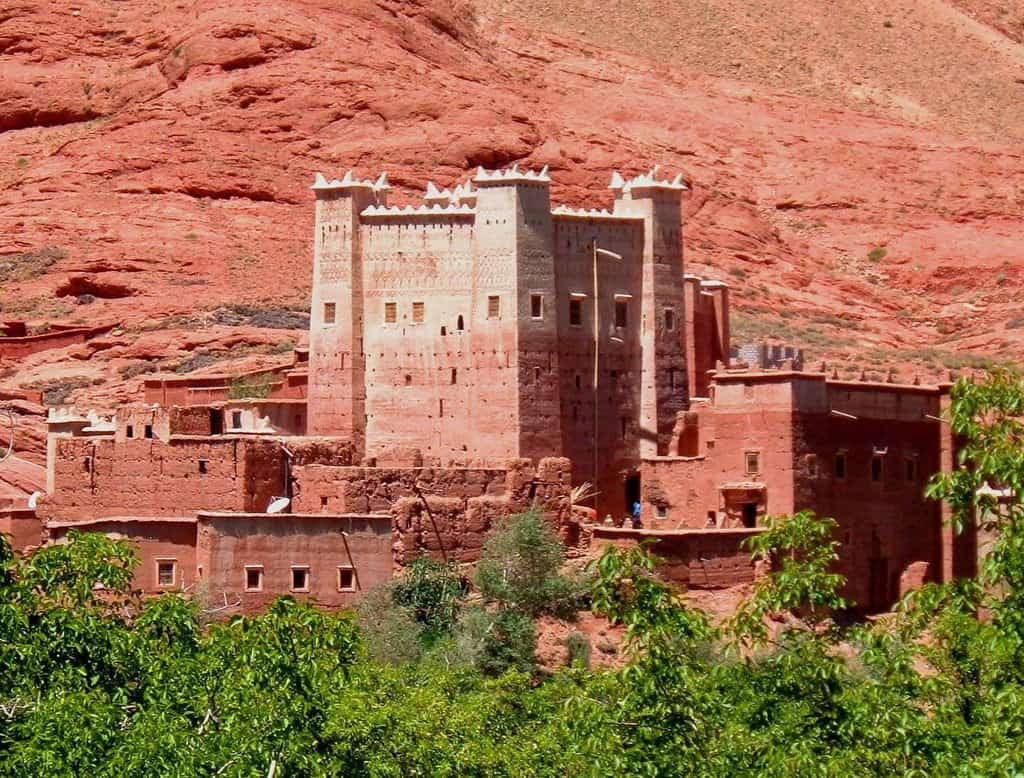 Marrakech Day-Tour starts by the small city of Tahanoute and its first beautiful valley, where you will be surprised by the contrast of many mountainous colors.  In Asni, we leave the main road to reach spectacular scenery, colorful mountains; old Berber villages perched on the mountain- side, and Sidi Faress Valley.Later, you  will completely change the view  reaching  Ourika valley, it is  is a paradise where the murmur of freshwater joined the rustling of leaves that adorn the mountain. Up there, you  will discover small villages among the rocks and trees. Valley about sixty kilometers from Marrakech, Apple trees, walnut, cherry, and many other  vegetables and grains compose a marvelous  mountainous sightseeing. Lunch will be served under the shade of trees, If you want to see the seven waterfalls closer, our Local –professional   guide will assist you.
In the end of your Day-Tour, we will take you back to Marrakech.
 Start Planning Your Trip Now